30 Fruit Salads To Blow Your Mind
A vitamin-rich dessert for meals, healthy snack and great food for gatherings and holiday parties? Fruit salads are worth recommending. Made with a number of fruits (fresh or frozen) and drizzled with a flavorful dressing, these are enough to keep you satisfied. As containing lots of vitamins and minerals, these salads bring many benefits to health when consumed properly. Perfect!
Our article today is about 30 fruit salads to blow your mind. Berry fruit salad, rainbow fruit salad, Hawaiian fruit cheesecake salad, snicker apple salad, strawberry banana cheesecake salad,… they are all crazy good and eye-catching. Having these, and you have more ideas to enjoy harvest fruits. Your picky kids would love them a lot. They are healthier and tastier than packaged foods bought at store. Enough to calm your hunger down, right? Let's check them out!
#1 Snickers Apple Salad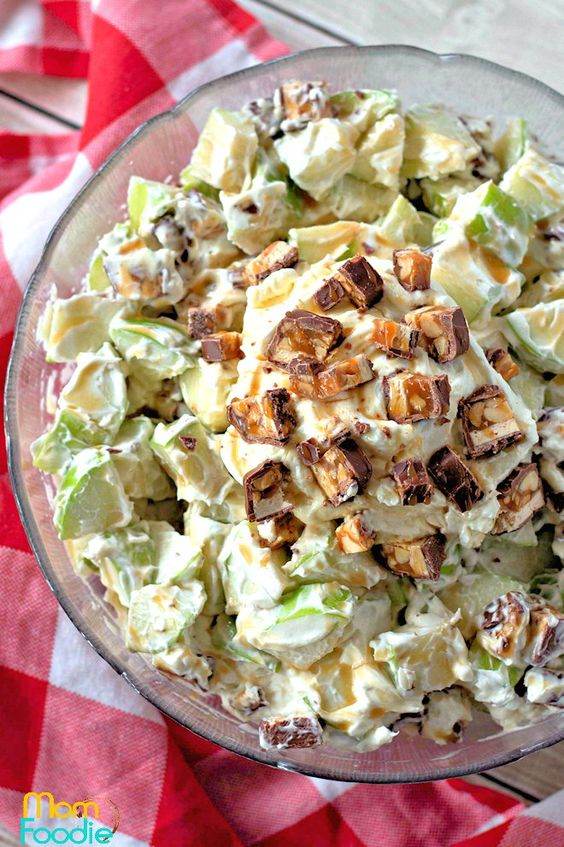 #2 Cherry Pie Salad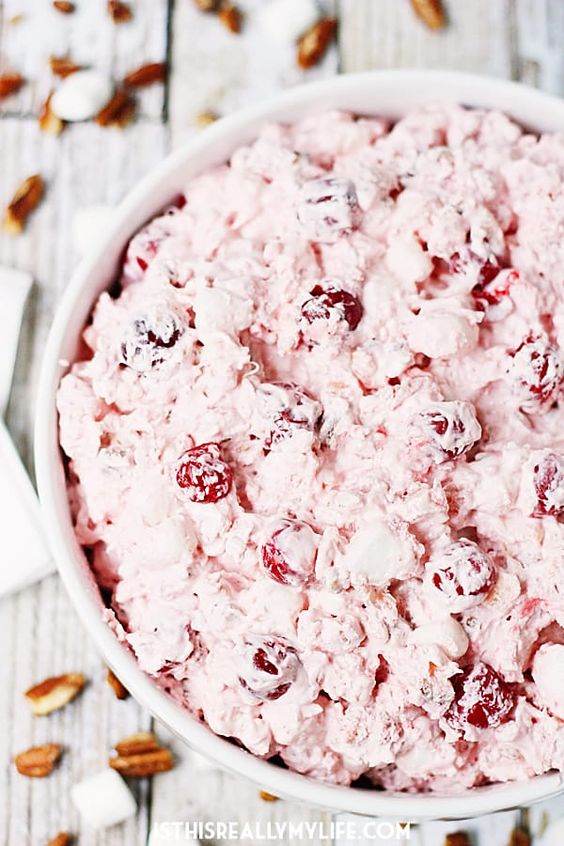 #3 Honey Lime Fruit Salad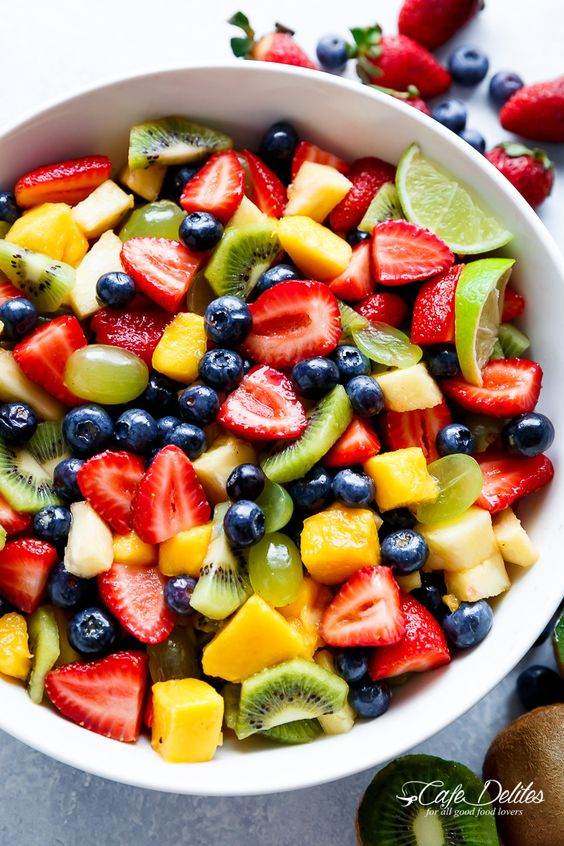 #4 Grape Salad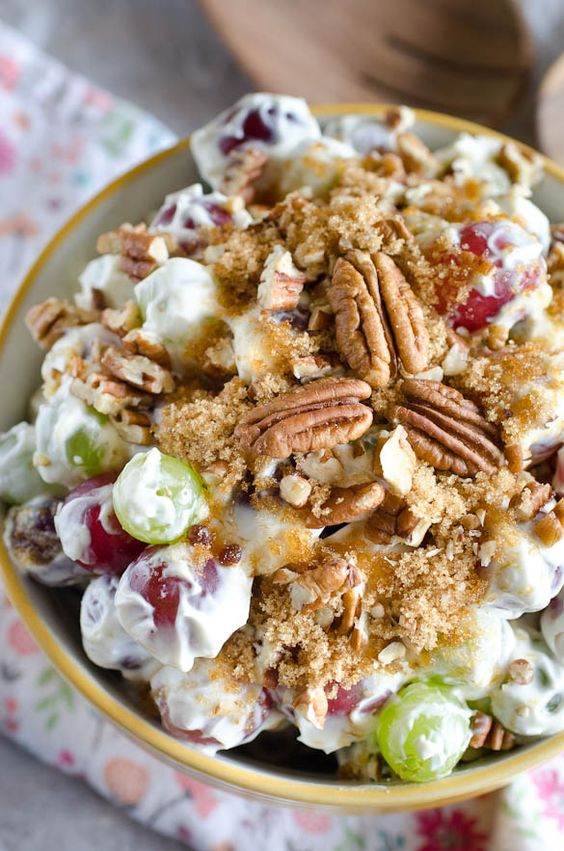 #5 Berry Fruit Salad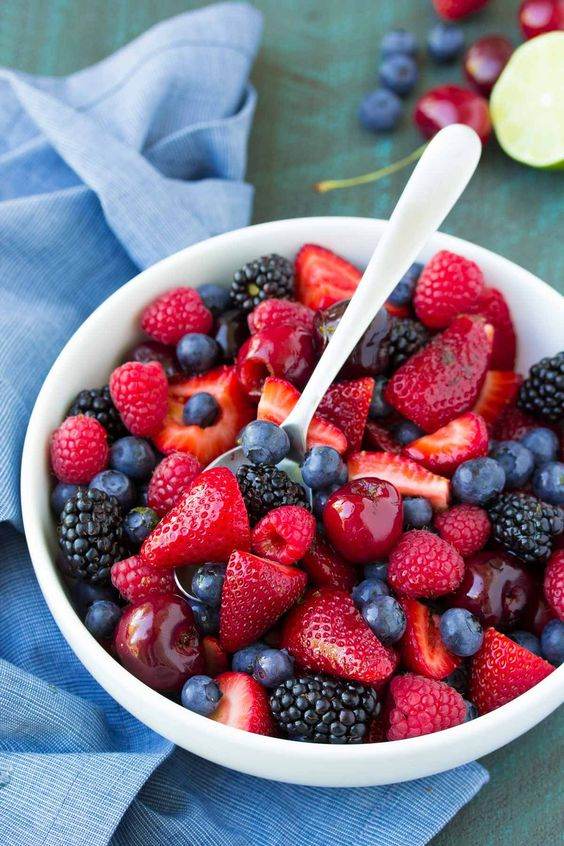 #6 Berry, Pomegranate and Pineapple Salad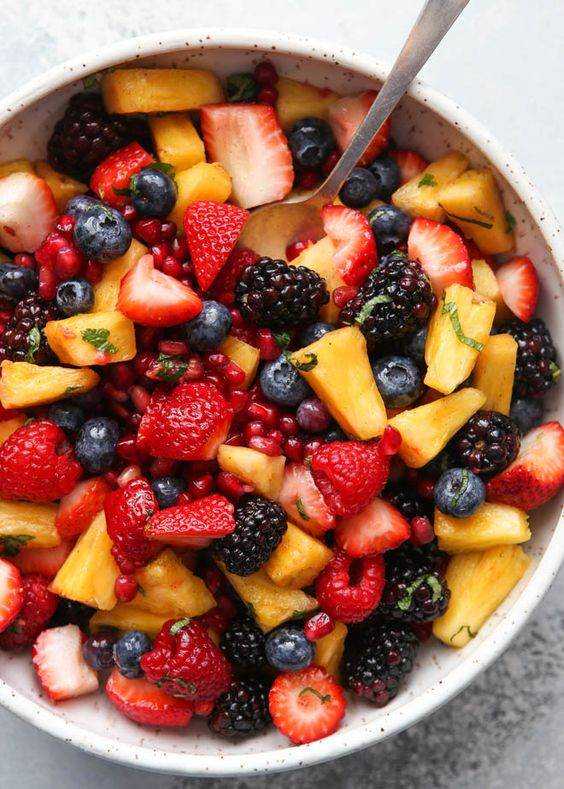 #7 Watermelon Salad with Cucumber and Feta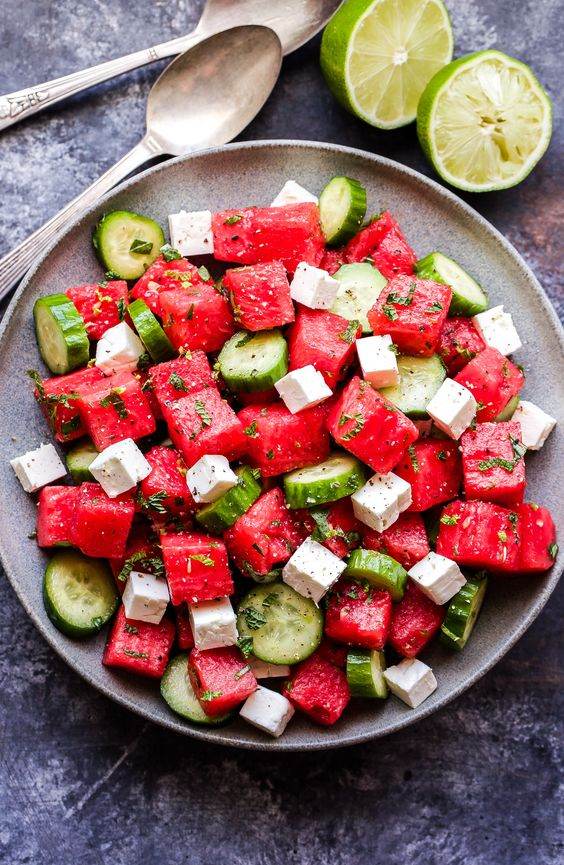 #8 Creamy Strawberry Banana Salad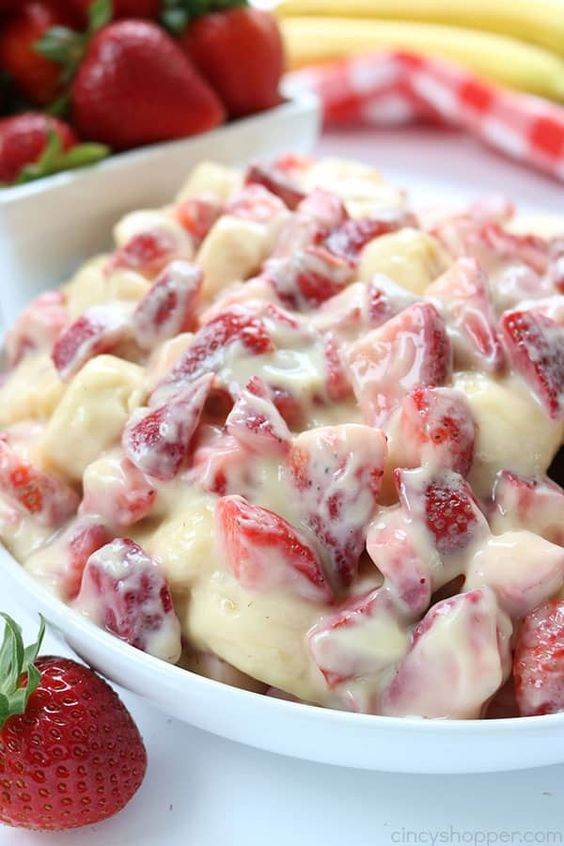 #9 Avocado Cucumber Salad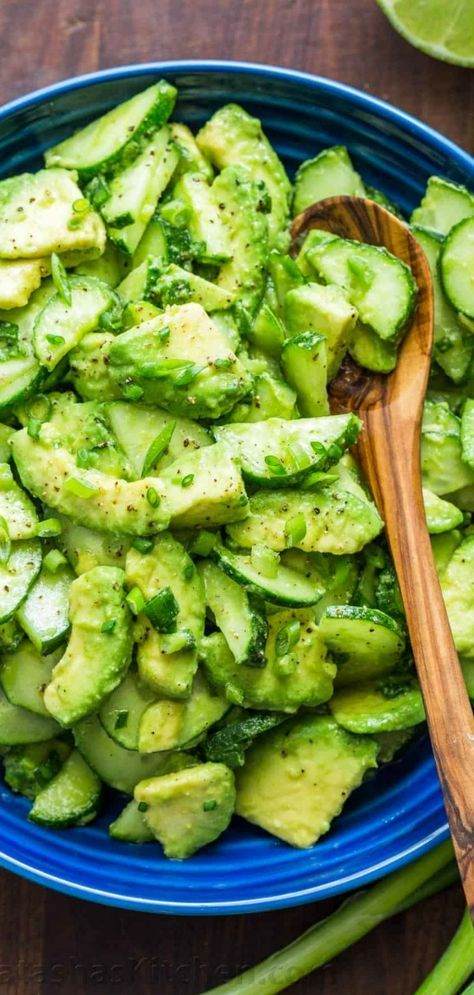 #10 Strawberry Cheesecake Lush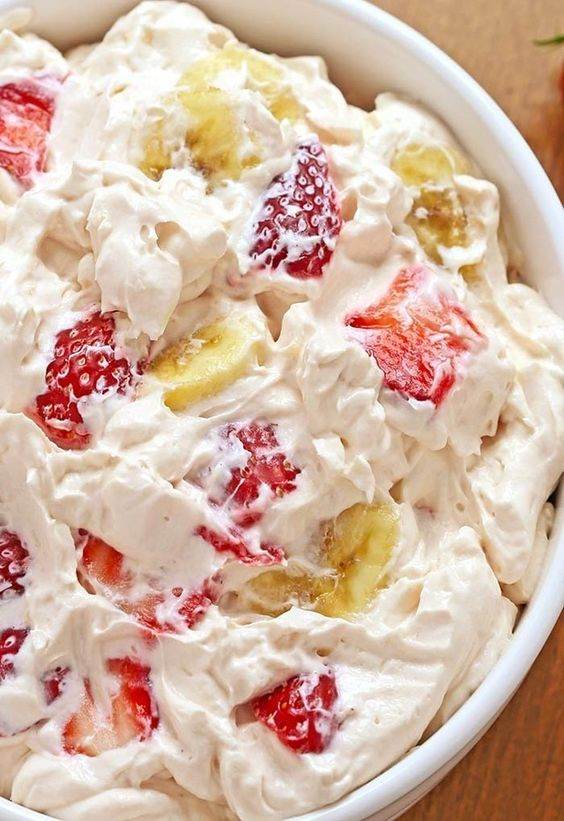 #11 Raspberry Peach Cheesecake Salad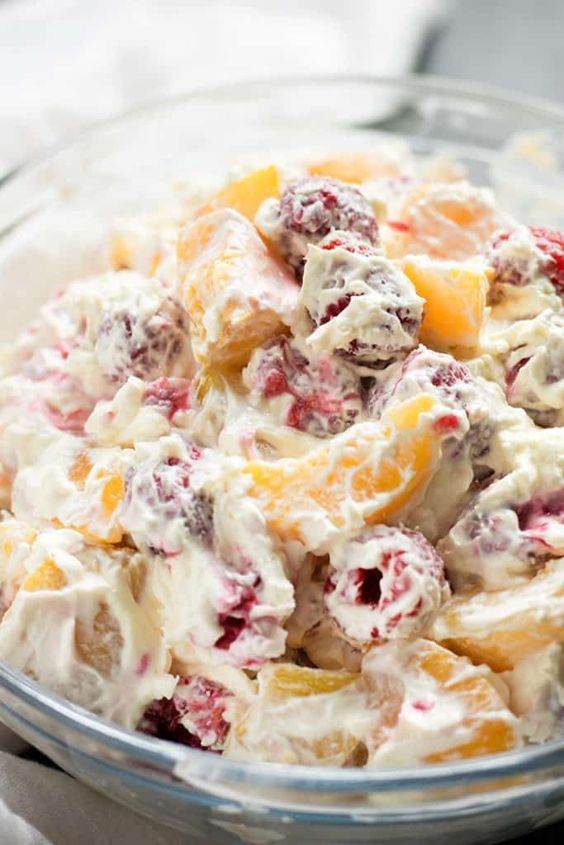 #12 Pistachio Pudding Salad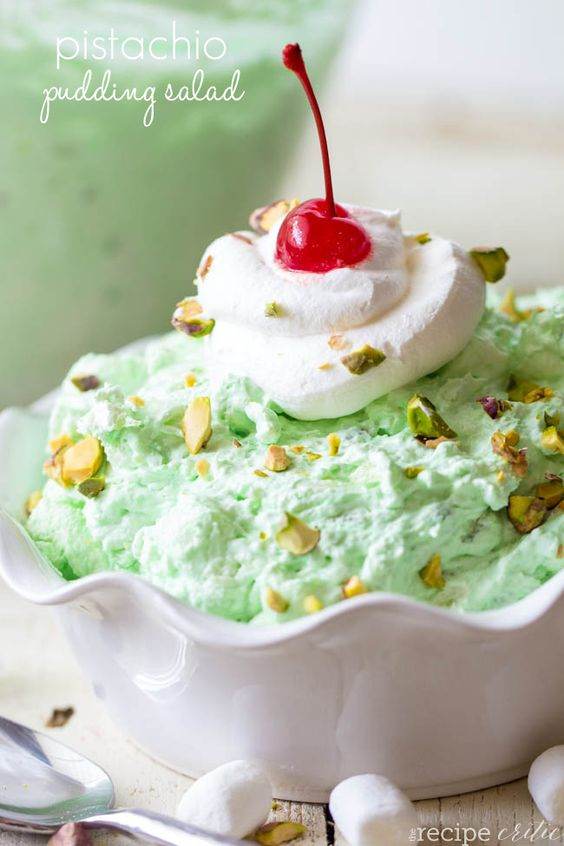 #13 Waldorf Salad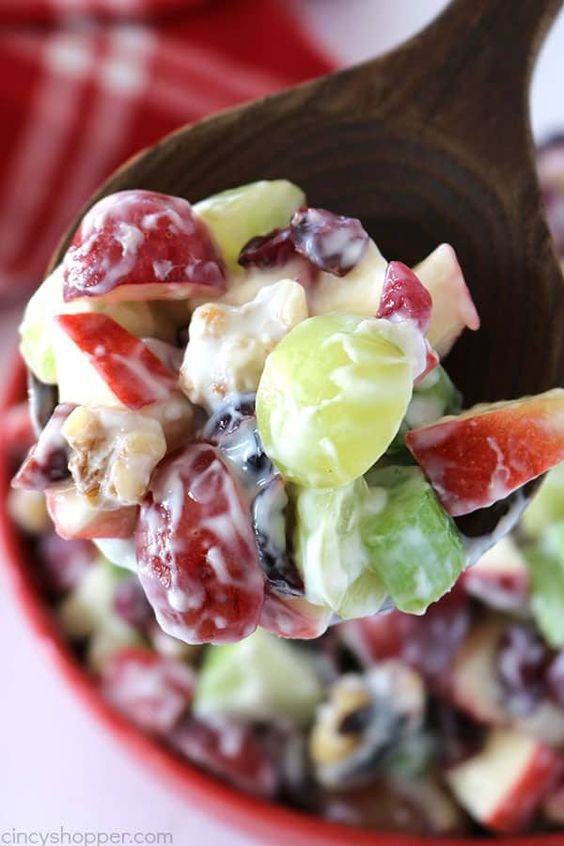 #14 Twix Apple Fluff Salad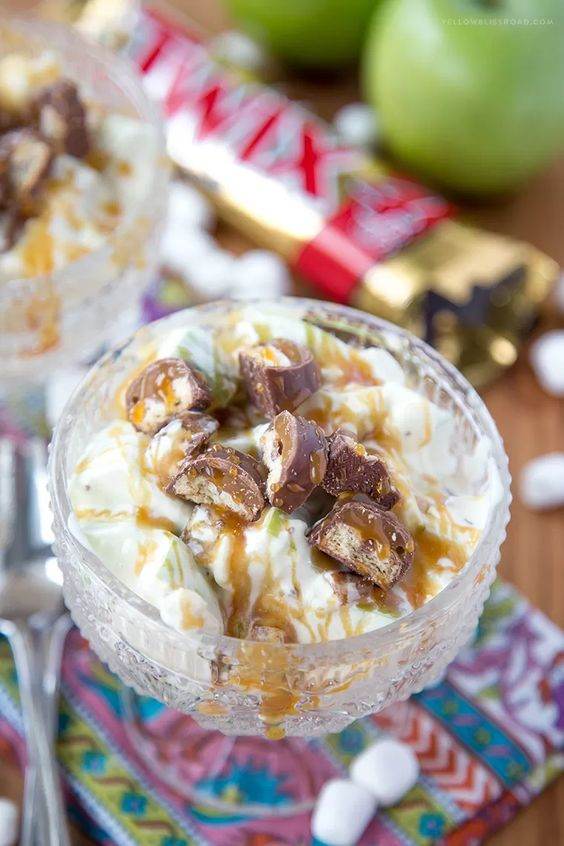 #15 Raspberry Marshmallow Fluff Salad